Paving the Way: Conceiving and Crafting Diverse Characters for Inclusive Literature
February 29, 2020 @ 12:00 pm

-

5:00 pm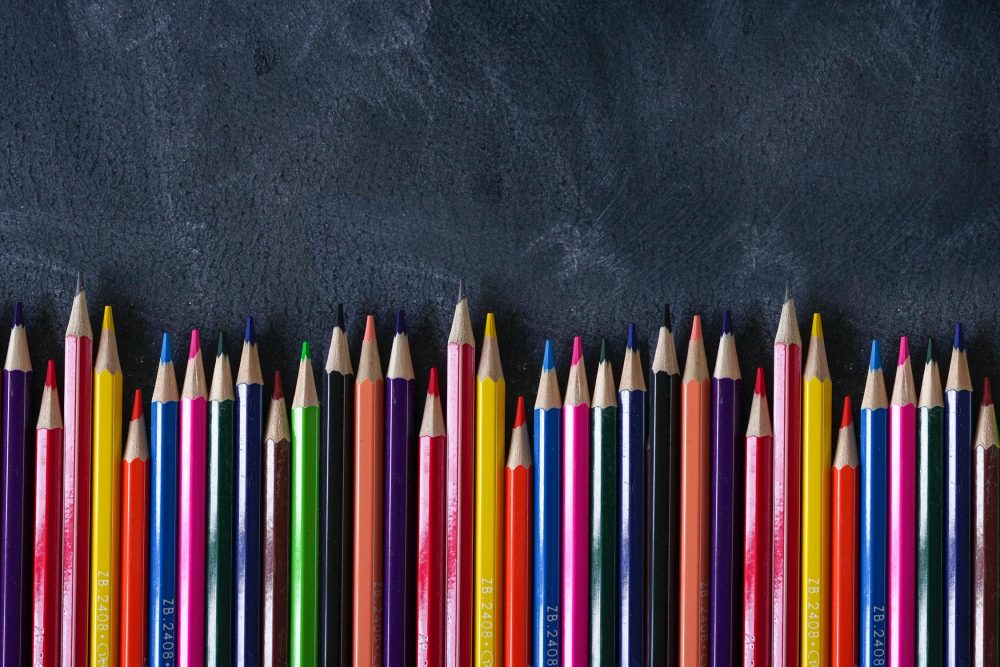 We don't live in a homogeneous society. Neither should our characters. At Paving the Way: Conceiving and Crafting Diverse Characters for Inclusive Literature, our panel will assist authors who are interested in expanding their content by educating them on how to do so with empathy. The workshop portion of our event will serve as a building block for more inclusive writing. Homogeneous casts do not reflect real life yet attempts at diversifying should avoid tokens and cardboard caricatures. We plan to educate authors on why diversity matters and how to better incorporate it when writing fiction. By the end of the day, we hope authors leave inspired to be more inclusive in their writing and educated enough to get started.
While underrepresented communities (persons of color, LGBTQ, people with disabilities, the elderly, etcetera) have been written and talked about, the impetus focusing on getting those individuals published and/or represented on the page and screen, it can be of help to have all writers become more diverse in their storytelling abilities. For a Caucasian to write a person of color, a straight cis author penning a believable, well-rounded, three-dimensional trans character, or an able-bodied person creating the physically impaired also boosts the visibility of underrepresented people.
Guest speaker Rodney Lee is a member of CCSD's Equity and Diversity Education Department. All of our panelists were named Artists in Residence in their respective states, belong to at least one marginalized group, and have experience writing about underrepresented characters both within and outside of their own identities. Our project director, Tonya Todd, writes with diversity and inclusion in mind and works in the film industry, another unfairly represented medium. Together, we aim to reach fiction authors interested in building more inclusive practices into their writing.
Panelists: Gregory Kompes, Dr. Karen Laing, Amanda Skenandore, Dr. Sherry Rosenthal
Foreword by Poet Rodney Lee
Moderated by Tonya Todd, Henderson Writers Group's Education Coordinator
Date: February 29th, 2020
Time: Noon-5 pm
Location: The Center (401 S. Maryland Parkway, Las Vegas, NV 89101)
Cost: Free with preregistration https://www.eventbrite.com/e/paving-the-way-conceiving-crafting-diverse-characters-for-inclusive-lit-tickets-90027078415
Sponsored by Henderson Writers Group
Cosponsored by The Center.