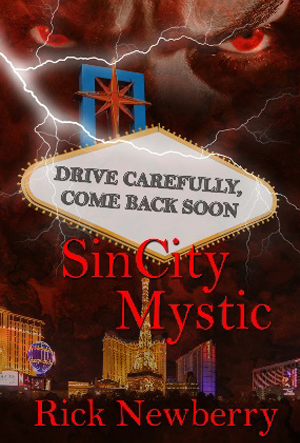 Available Now
15.99
Publisher:

The Wild Rose Press, Inc.

Available in:

Paperback, ebook

ISBN:

978-1509215997

Published:

August 11, 2017
Amazon
Adam Steel is desperate. Born a Giant Irish Wolfhound with the ability to become human, he only wants to lead a normal life with the woman he loves. But the love of his life, Dixie Mulholland, is cursed to live as a canine.
Dixie is resigned to her fate, which means a drastically reduced lifespan. Adam is determined to remove her curse, no matter the cost—and everything in Vegas comes at a cost. In his quest for a cure, Adam ignites a war between good and evil, threatening to open the gates of Hell and unleash The Devil himself.
With the help of very special friends, Adam and Dixie frantically race against time to save the city from evil's reign. In the end, Adam questions his ability to lead the life he craves as he uncovers the heinous truth buried below Sin City.